Physical Education
At St. Joseph's we aim to ensure that all our children develop their physical potential through a variety of sporting activities. We have been awarded the Silver School Games Mark, a Government led awards scheme launched in 2012 to reward schools for their commitment to the development of competition across their school and into the community. St. Joseph's Catholic School takes pride in being able to offer many opportunities for our pupils to enrich and enhance their lives. All pupils are encouraged to take advantage of the extra activities which are available, as we realise that sport features highly in the lives of a great number of our pupils.
For those children who do not win a place in a school team there are school inter-team events and fun activities for them to be involved in to ensure equal opportunities and enjoyment for all. Where a team is selected to represent the school, then this will be the strongest team the school can field in recognition of the competitive nature of top-level sports. Each year we enter into a number of team and individual events where high levels of sporting achievements are reached by a significant number of pupils.
Sports News
Netball
On 25th September, the year 5/6 girls netball team went to Pendle Vale . They played against a number of different schools to establish which league they will be allocated.
Football
On 20th September, the year 5/6 boys football team went to Pendle Vale. They played against a number of different teams to establish which league they will be allocated.
25th October - The year 5/6 boys football team have been allocated the Platinum League. The boys played against three other teams. They drew one game, lost one game and won their last . This was a fantastic team effort. Well done boys!
15th November- What a fantastic evening of football the 5/6 boys had at Fisher More. They played against three other schools . They drew the first game and won the other two matches.
We are very proud of this wonderful team performance.
Tag Rugby Festival
26th October -A selection of year 5/6 boys and girls went to Park High School to take part in a Tag Rugby Festival. They competed against four other schools, learning lots of new skills and techniques.
Quicksticks Hockey Festival
A team of Year 5/6 boys and girls took part in a Quicksticks festival at Marsden Heights. The children took part in hockey drills learning lots of new skills to use in the games they played. The children all played superbly!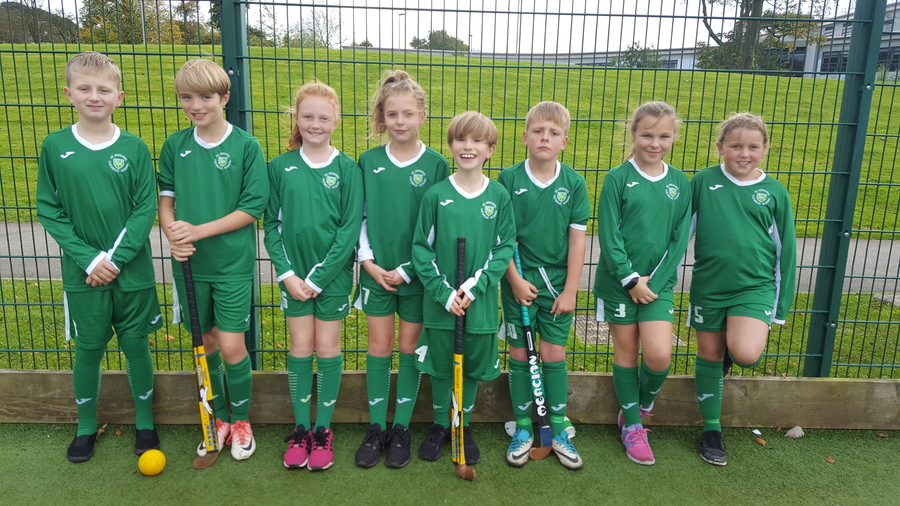 Sports Day 2017
In July, we held our annual school sports daywhere the children were divided into our red, blue, yellow and green teams. The children had a wonderful time taking part in the various races and the blue team were declared the winners.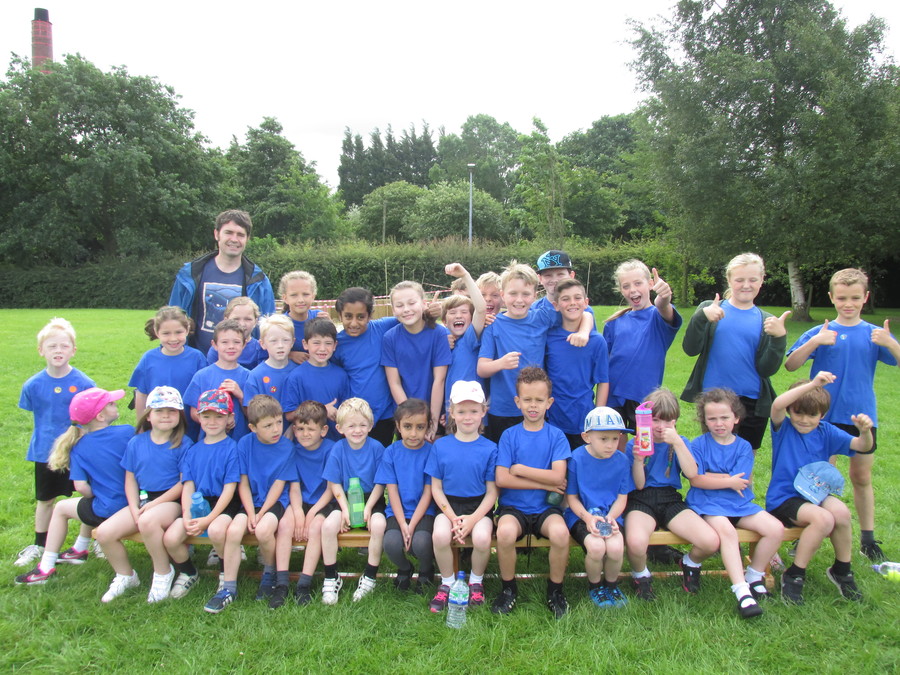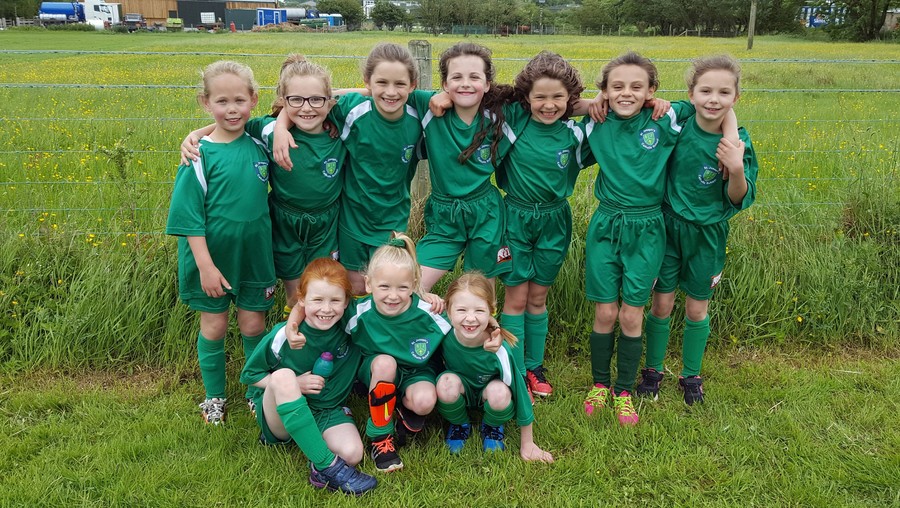 Swimming
On Tuesday 13th June the year 5/6 swimming team took part in a new event 'Champions of Champions', where they had to compete against winners from across Pendle. They all swam fantastically and in a tight contest and came out on top.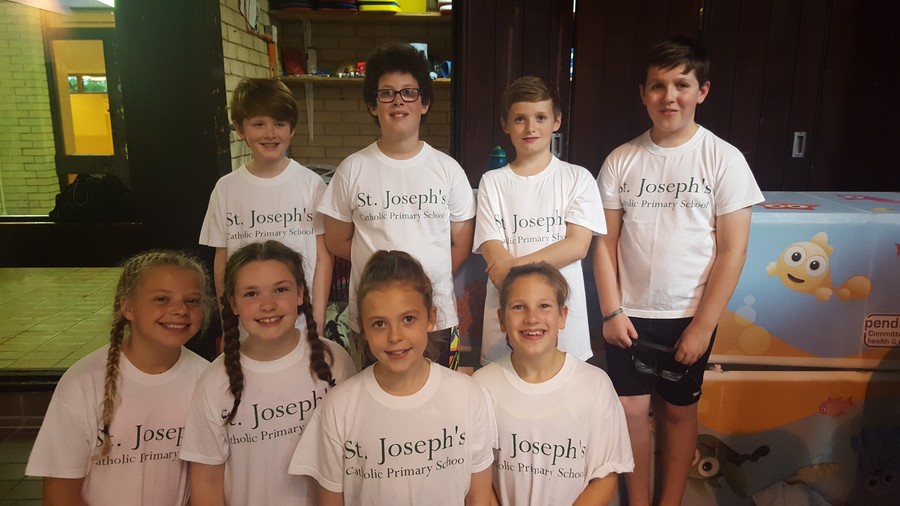 Go Velo
The younger children in school had the opportunity to improve their cycling and road safety skills when Go Velo revisited us.
Tri- Golf
Four children took part in a Tri-Golf tournament which was held at Pendle Vale.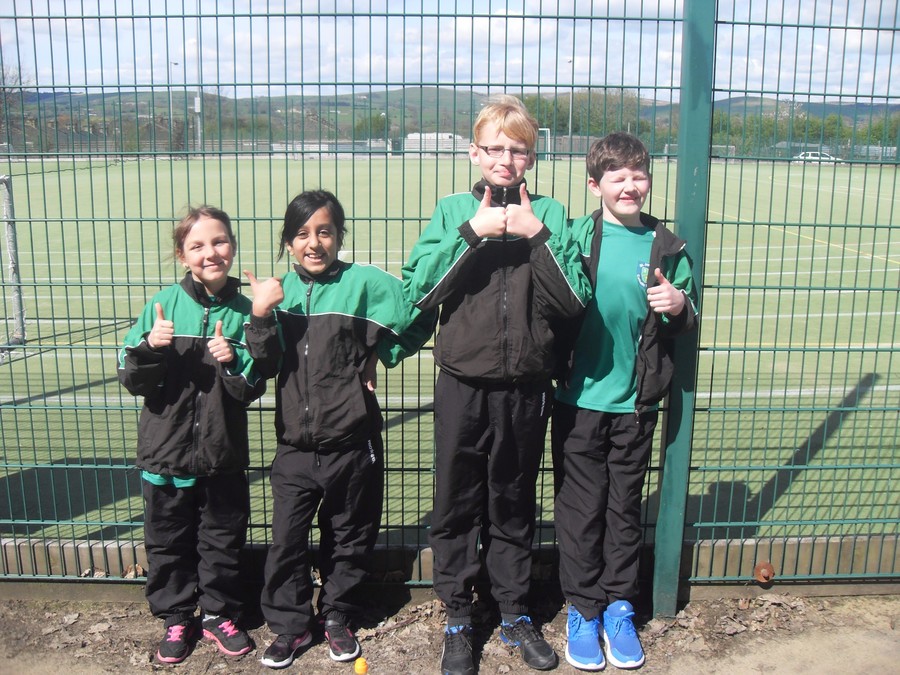 Taekwando
The children in Year 5 and Year 6 have been taking part in anti-bullying and Taekwando workshops.
Go Velo ( Bikeability)
Go Velo visited the school and worked with children in Key Stage 2 on their cycling skills.
The children had the opportunity to go out onto the roads around school and learn how to cycle confidently and safely in today's traffic conditions. Pupils also learned about road signs and markings, and put their knowledge to the test by visiting the junior cycle way in the park.
Sports Day 2016
Sports day was held on 13th of July with the children taking part in variety of races for their respective teams. The red, blue, yellow and green teams produced amazing performances with the yellow team being announced the overall winners. Well done everyone!
Skateboarding
The school was visited by The High Rollers Mobile Skateboard Park who gave the children training in the safe use of skateboards. This was an informative and very enjoyable activity and many children who had never had the opportunity or courage to try skateboarding discovered new skills.
Go Velo
Go Velo returned to the school to work with the children in Reception and Year 1. The children took part in cycle coaching and learn to ride activities. The children who participated really enjoyed these activities which increased their confidence and enjoyment in cycling.
Kurling
Four children represented the school in a Kurling competition. Seven schools took part and our team came an impressive second place.